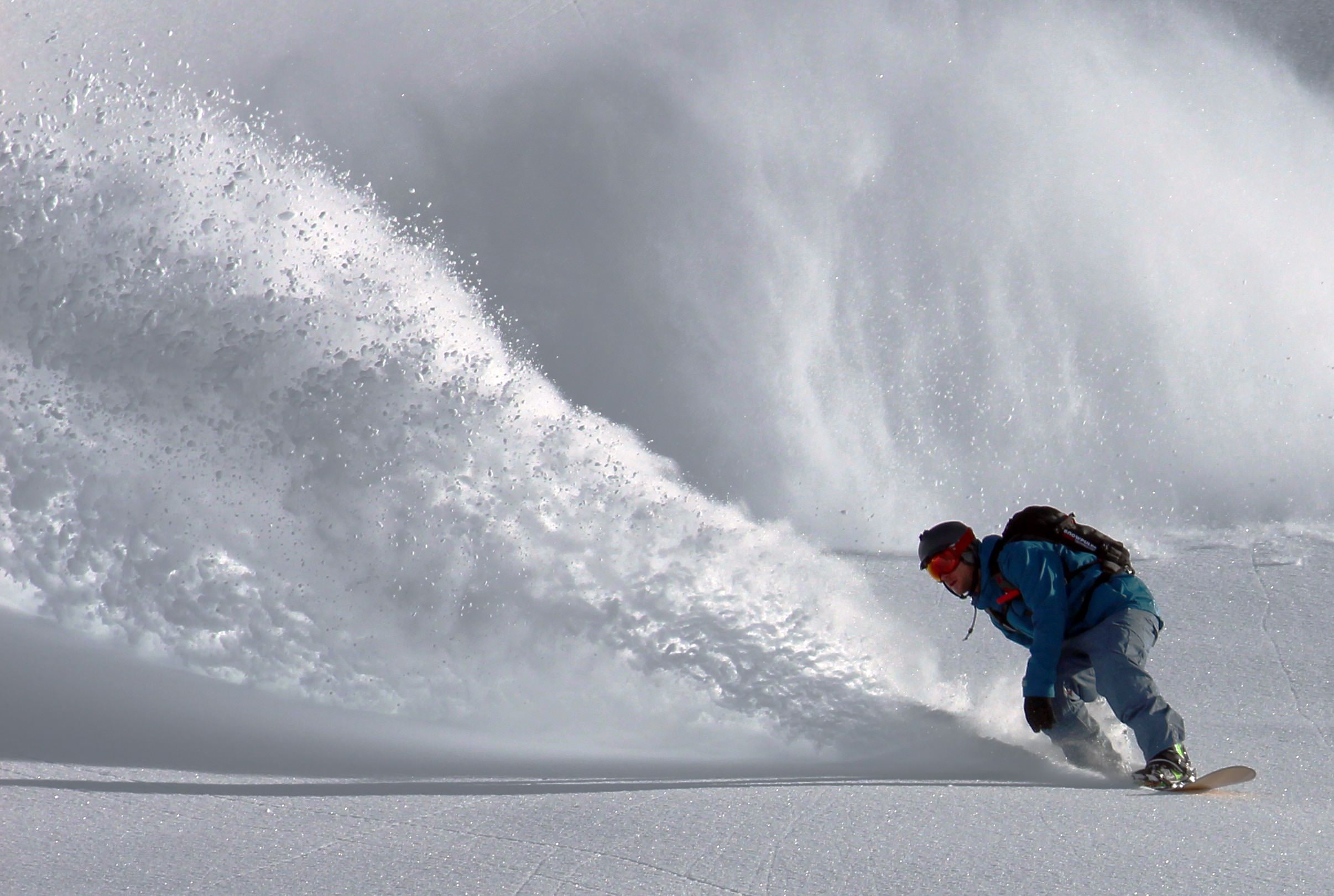 Necessity is indeed the mother of invention
The idea behind Massive Impact was conceived out of frustration when our founder, Dave Mayer, was looking for a new snowboard jacket made from responsibly sourced material. The hours spent researching brands that had sustainably / ethically produced products was surprisingly cumbersome (and unfruitful) for an industry full of mindful consumers and conscientious outdoor enthusiasts.
As an eternal optimist and serial entrepreneur, Dave set out to solve this challenge
He invited his long time friend, Peter Hans Ward, to help him build a new type of community platform. One that blends consumer-brand engagement, countless charitable causes and mission aligned professional athletes to promote conscious consumerism, and that celebrates small scale, innovative manufacturers that are focused on sustainability and ethical supply chains.

we go above and beyond industry standards
Massive Impact donates 10% of revenue to partner organizations and impact driven campaigns, and we are currently working towards becoming a certified B-Corp. We will be launching our carefully curated hyper-sustainable e-commerce store in early 2019! Sign up in the footer to be the first to know when our store is live.